As promised, here is the
Martha/Charles fanmix
that
whenidream
and I have been working on. I chose the songs and the lyrics,
whenidream
did the amazing graphics. Enjoy!!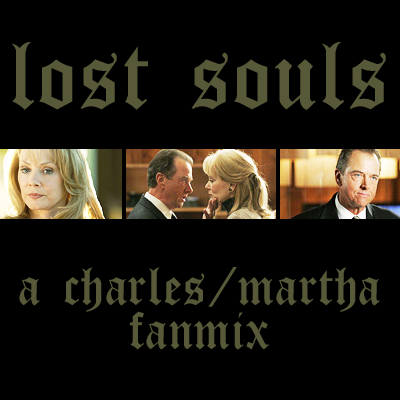 I uploaded all the songs a few days ago, so if they expire, just comment and let me know. I'll re-upload them.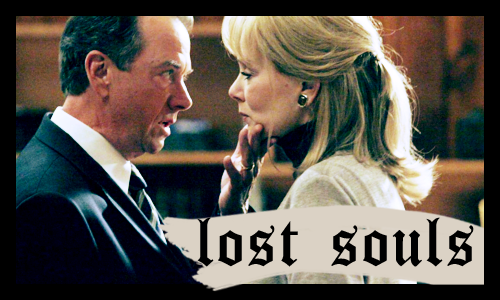 TRACKLIST: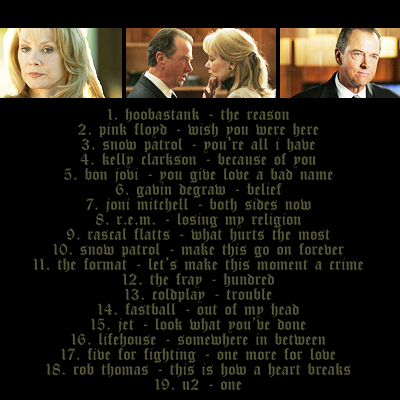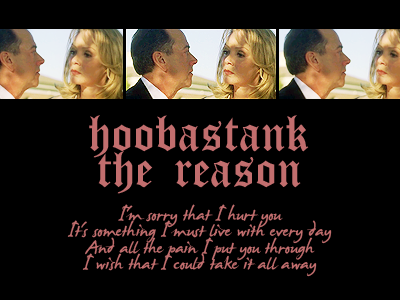 The Reason- Hoobastank
Wish You Were Here- Pink Floyd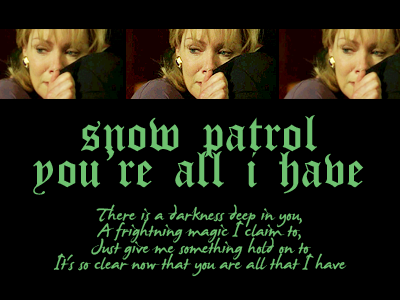 You're All I Have- Snow Patrol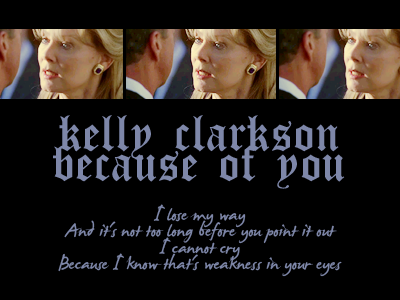 Because of You- Kelly Clarkson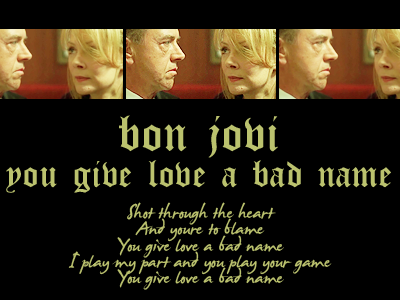 (You know it had to be done)

You Give Love a Bad Name- Bon Jovi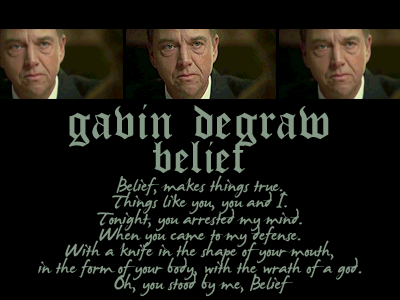 Belief- Gavin DeGraw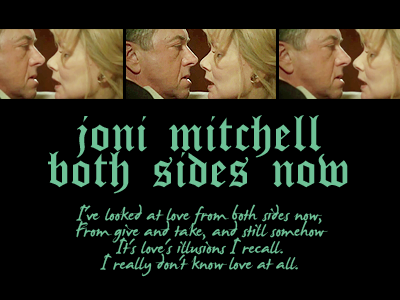 Both Sides Now- Joni Mitchell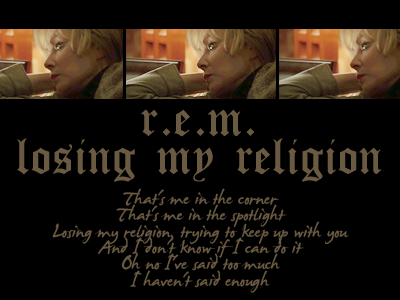 I'm including two extra versions of this song, because all three convey very different moods. The most heart-renching and emotional, in my opinion, is the Ryan Star version.

Losing my Religion- R.E.M.
Losing my Religion- Tori Amos
Losing my Religion- Ryan Star
What Hurts the Most- Rascal Flatts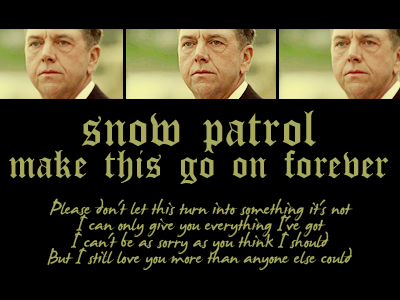 Make This Go On Forever- Snow Patrol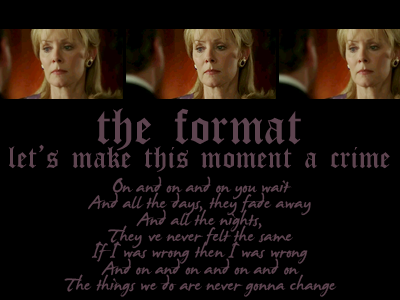 Let's Make This Moment a Crime- The Format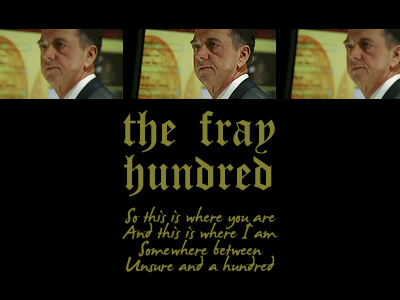 Hundred- The Fray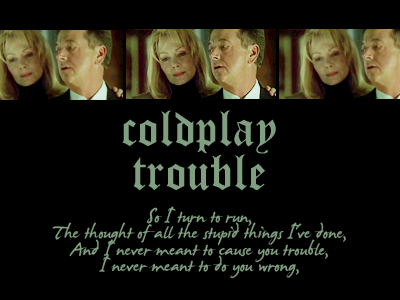 Trouble- Coldplay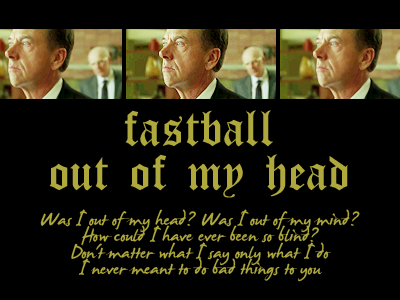 Out of My Head- Fastball
Look What You've Done- Jet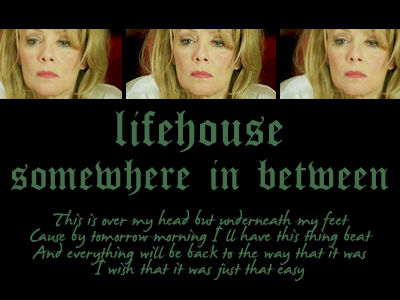 Somewhere in Between- Lifehouse
One More for Love- Five for Fighting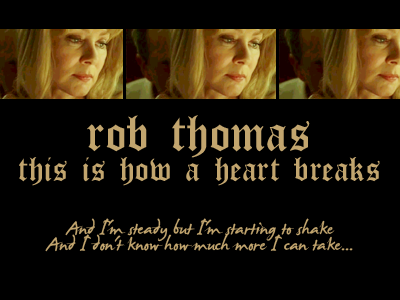 This Is How a Heart Breaks- Rob Thomas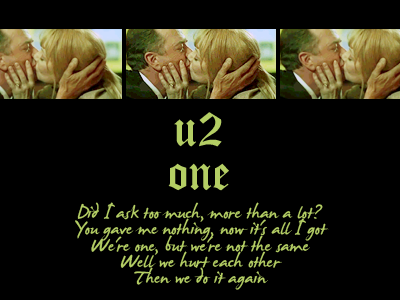 One- U2
CREDIT:
Screencaps taken from:
www.twentyfouronline.com
fogg8
xandra73
Current Mood: artistic
Current Music: Hide and Seek- Imogen Heap